"CREATING IS AN INCREDIBLE JOURNEY
THAT CAN OPEN THE DoOR TO A NEW UNIVErse"
Peter Howson,
artist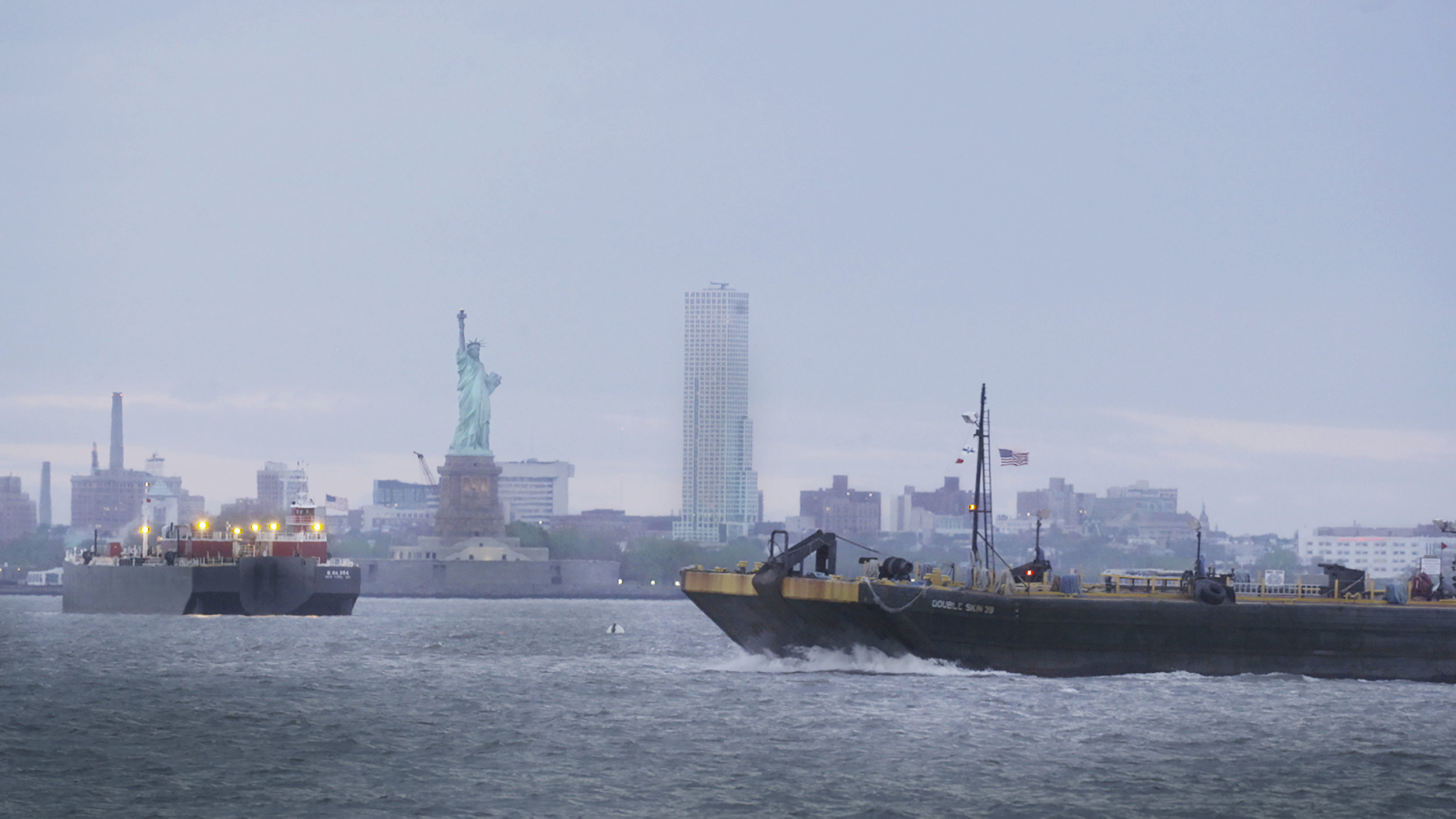 From the makers of Sony Pictures Classics release For No Good Reason
DIRECTor CHARLIE PAUL
Producer Lucy Paul
THE FIRST MAJOR FILM TO REVEAL THE MOTIVE AND TECHNIQUES BEHIND EACH STROKE OF PAINT AS THE ARTIST CREATES...
WORKING FROM HIS IMAGINATION, HOWSON DRAWS INSPIRATION FROM WORLD UNREST, RELIGIOUS BELIEFS AND MYTHOLOGY.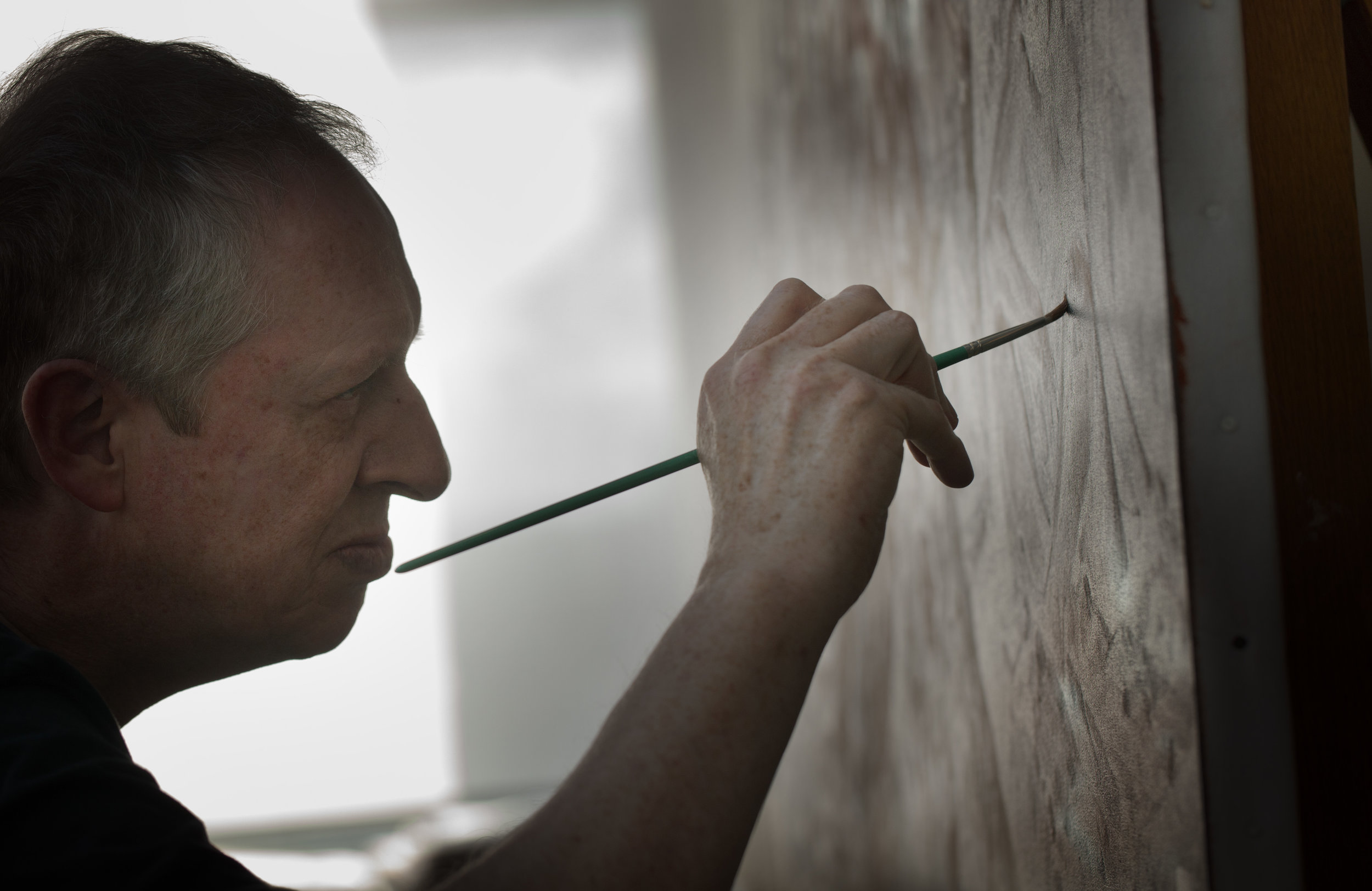 GET IN TOUCH
STUDIO: +44 (0) 207 609 6909
PRODUCER: LUCY PAUL
lucy@itchfilm.com
Peter Howson Biography
Scottish artist Peter Howson (b.1958) is one of his generation's leading figurative painters and a focal member of the group of young artists to emerge from the Glasgow School of Art during the 1980s dubbed the New Glasgow Boys.
Throughout his career, Howson has interwoven themes of conflict and destruction, human suffering and redemption in his imaginative portrayals of contemporary society. Strongly influenced by witnessing the brutal and personally harrowing realities of combat as an official war artist commissioned by the Imperial War Museum during the Bosnian War in 1993, Howson's paintings on contemporary social and political themes have since been founded on increasingly disturbing visions of chaos and atrocity.
Peter Howson studied at Glasgow School of Art from 1975 - 1977, and returned in 1979 to complete a Masters degree. In 1985 he was Artist in Residence at the University of St Andrews and was also a part-time tutor at Glasgow School of Art. His work commissioned by the Imperial War Museum as the official British War Artist for Bosnia was exhibited in a solo exhibition at IWM London in 1994. In 1996 he was awarded Doctor of Letters Honoras Causa, University of Strathclyde. Howson has exhibited extensively in the United States and Europe. His work is represented in public collections including the Metropolitan Museum of Art and the Museum of Modern Art, New York; the Tate Gallery, London; the Victoria & Albert Museum, London; the British Museum, London; Gallery of Modern Art, Glasgow; and the Scottish National Gallery of Modern Art, Edinburgh. His work was the subject of a 2010 BBC Documentary 'The Madness of Peter Howson'.